At this moment, more than 900,000 migrant construction workers are living in custom-built dormitories on the margins of society in Singapore, which has an increasingly ambivalent attitude to their presence.
Despite the fact that Singapore needs cheap labour to fuel the fastest growing economy in the world, its government has introduced higher levies for low skilled workers in a drive for higher productivity focusing on quality rather than quantity. The

new generation of qualified workforce is thus putting in danger the position of the unskilled workers who are already working in Singapore, as there are no laws to protect them. As a result, after having to pay illegal fees

to make it to Singapore, workers find themselves deported by their very employers. A convenient flow of powerless new workforce is thus insured, earning the workers more kickbacks on further illegal recruitment fees paid to agents.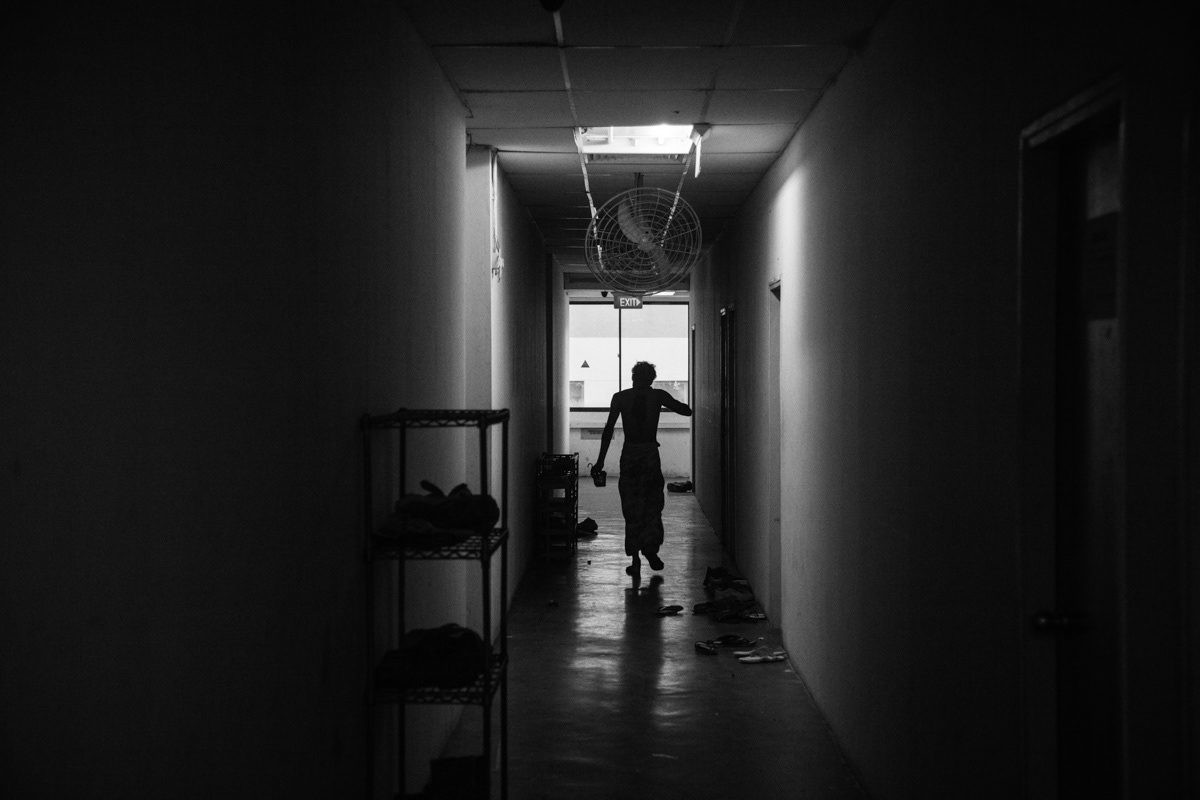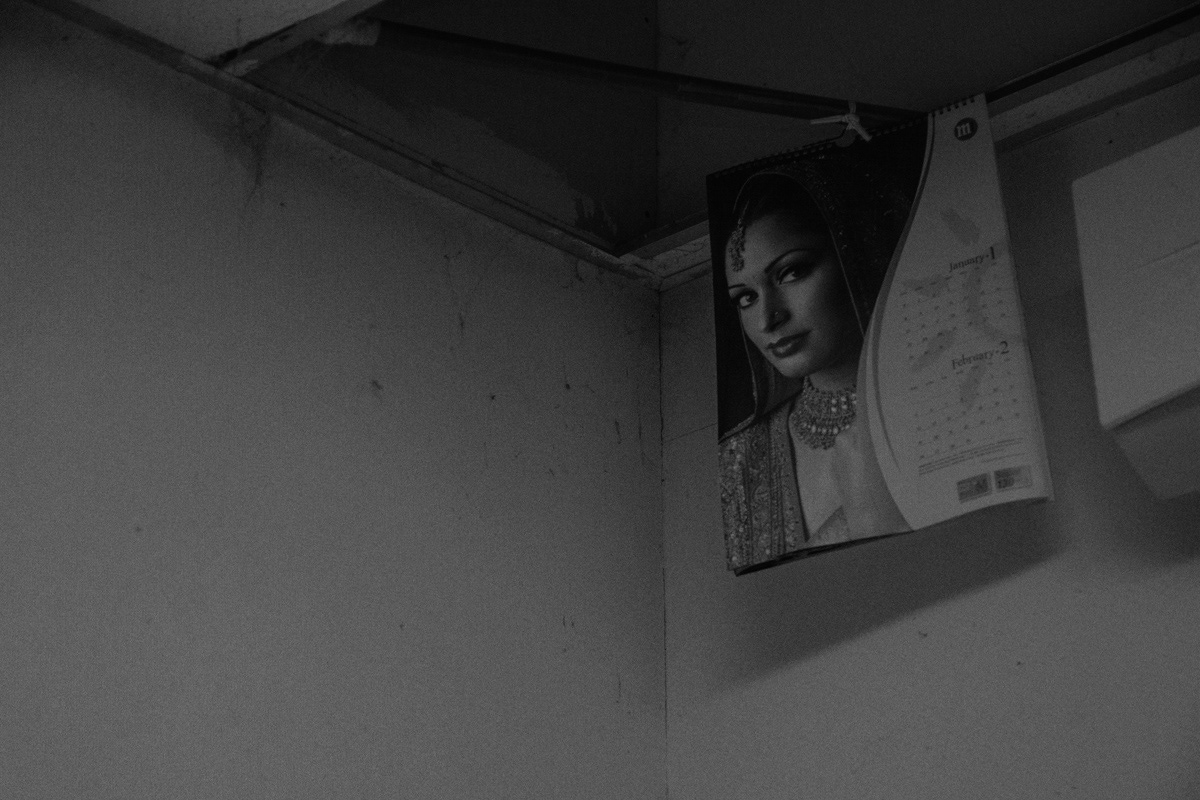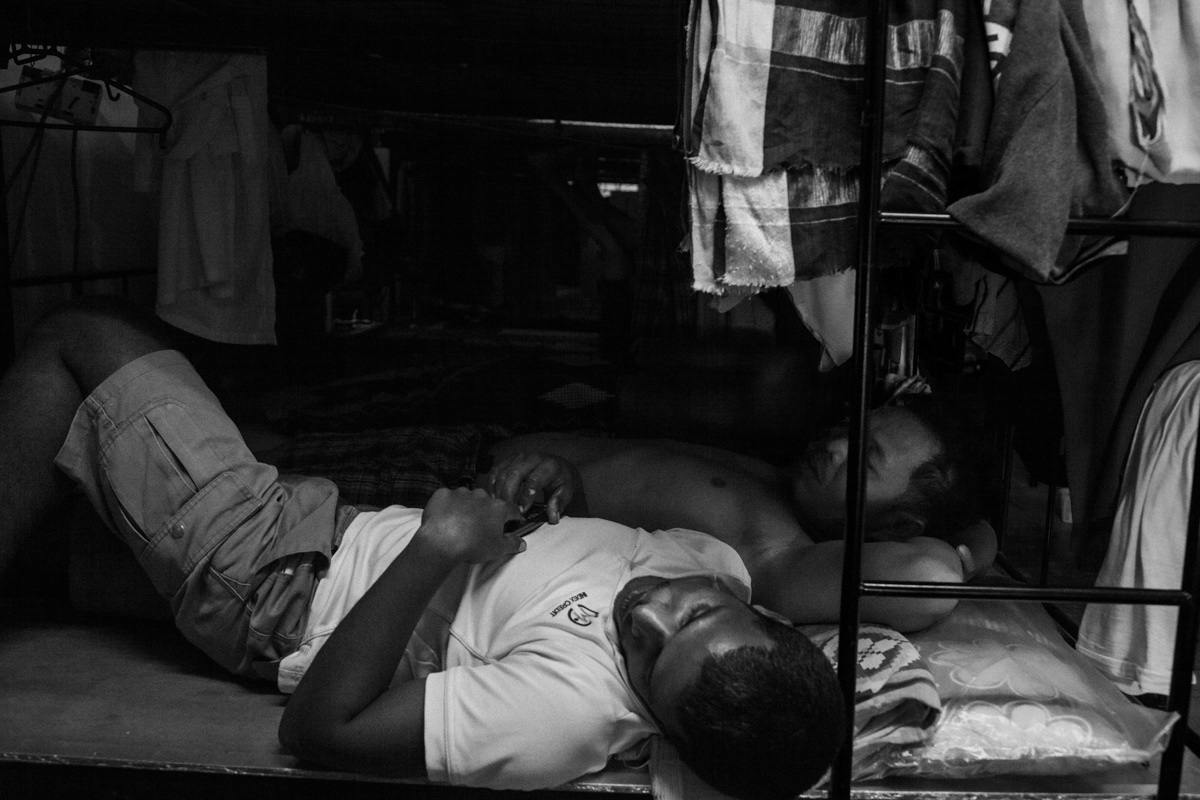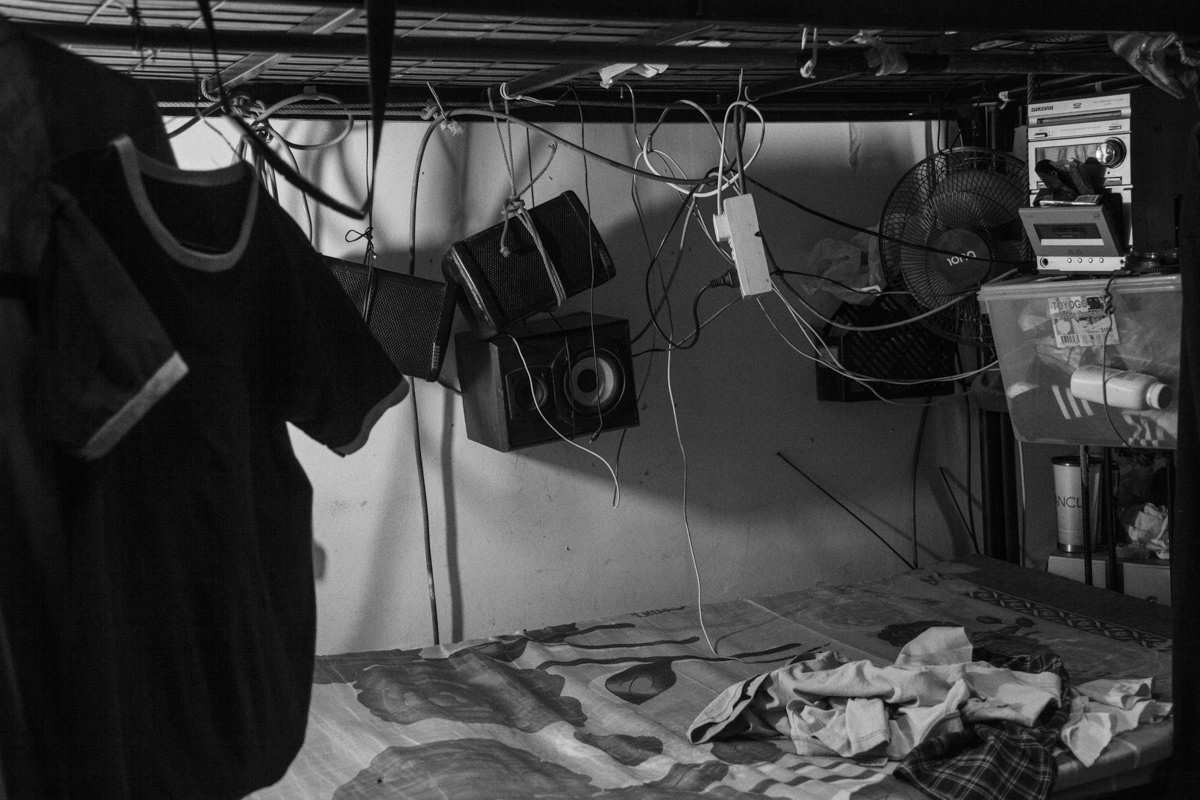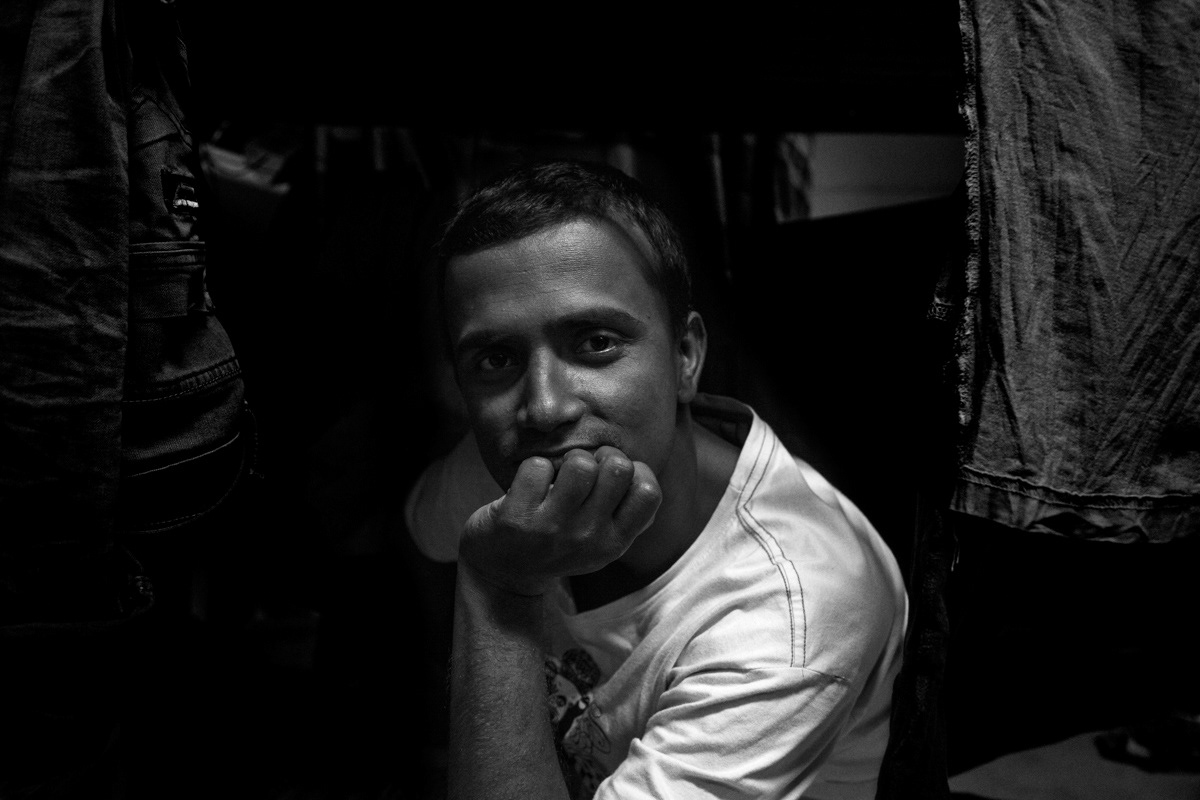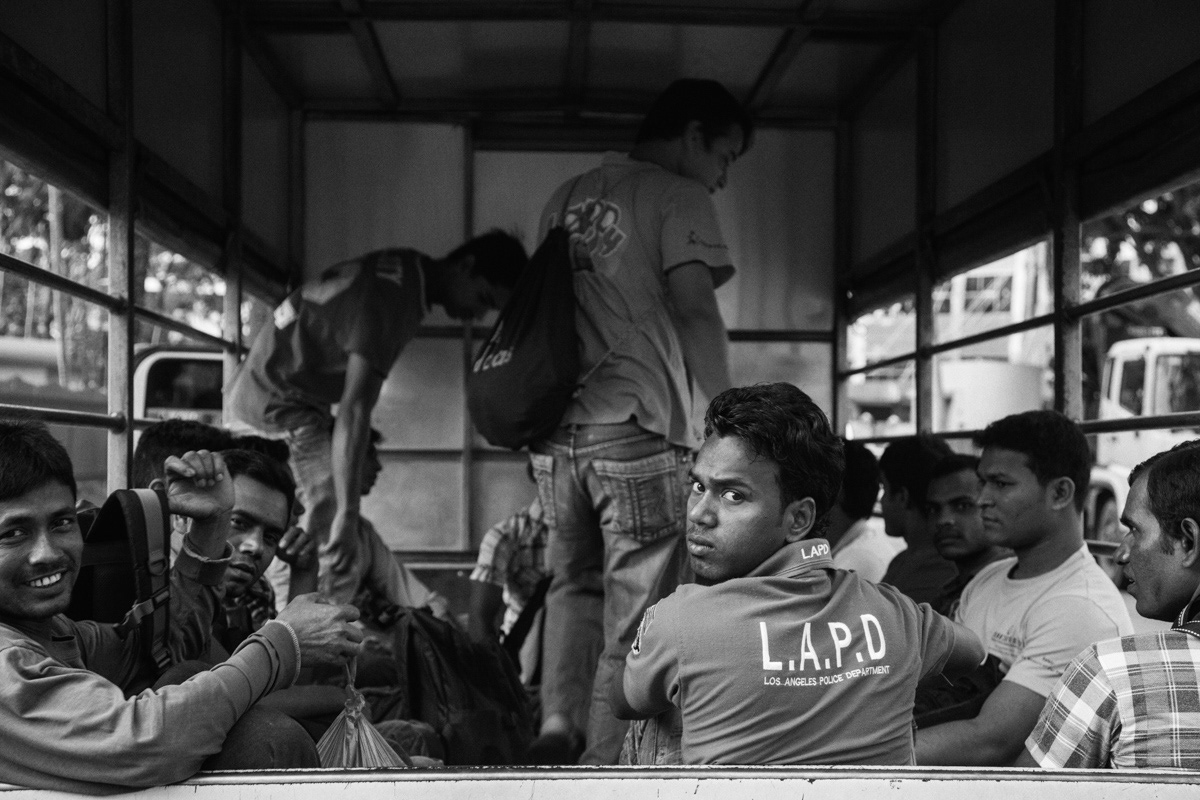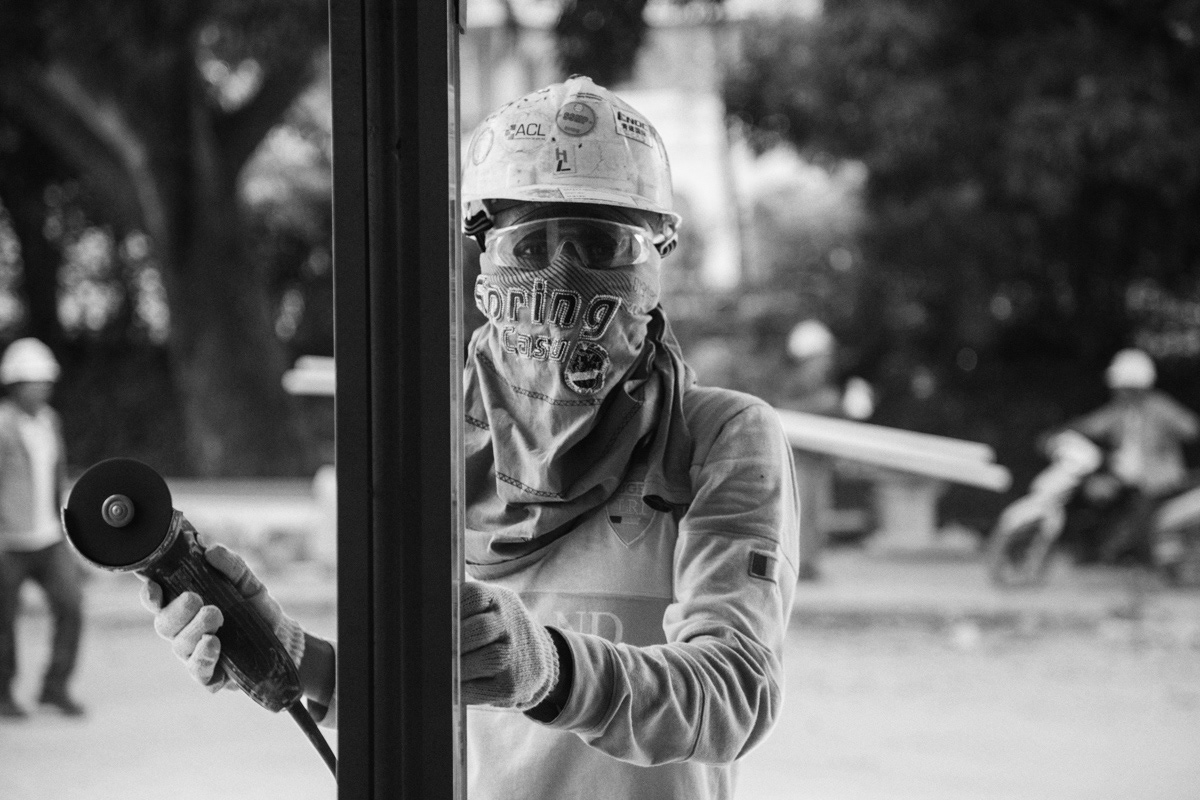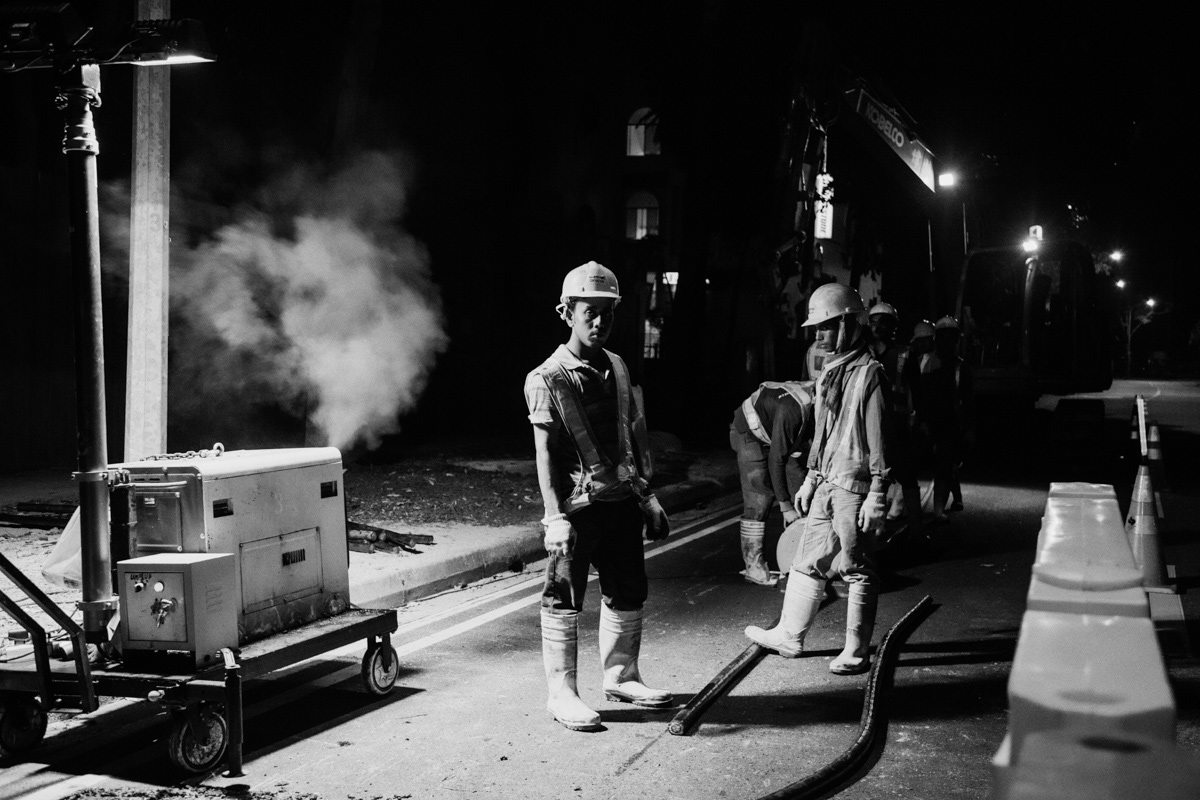 Back in Tamil Nadu, India, whole villages are made of families that "sacrifice" one of their members for the well being of the others. Families sell land, pawn all their jewellery and borrow money from different lenders to pay illegal fees to agents against the hope that he will work in Singapore and wire back some money to bring them out of poverty. Coming back home for these workers would mean, on a personal level, a hit hard to take, but also the ruin of their families, which depend on only one member.